Our Story
Building the cities of the future creates disruption. We see it every day. We experience it when sitting in traffic. We wondered why this had to be, and discovered how hard it was to deliver infrastructure in a congested and ever-changing world.
At Mooven, we saw a way to reduce and manage the complexity of our world, creating clear space for progress. We do this by arming governments and contractors with unparalleled context on actual conditions so they can work smarter and engage communities in real-time to achieve sustained productivity gains.
Mooven, creating space for cities to thrive
Mooven in the news
Read more

about the impact Mooven is making across the transport infrastructure industry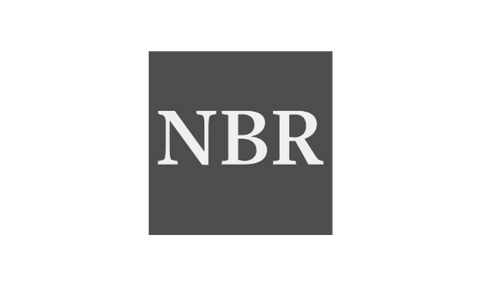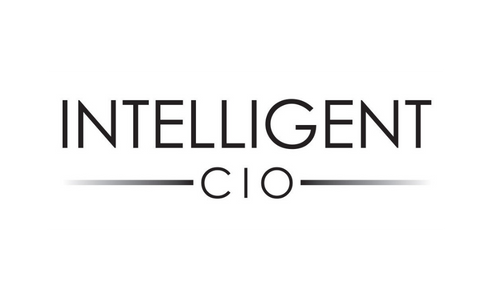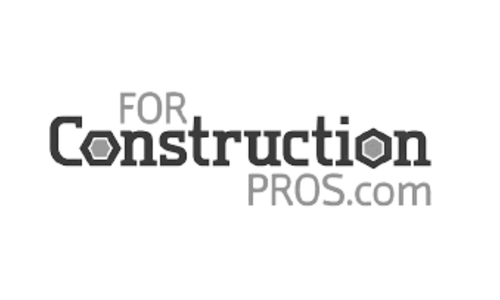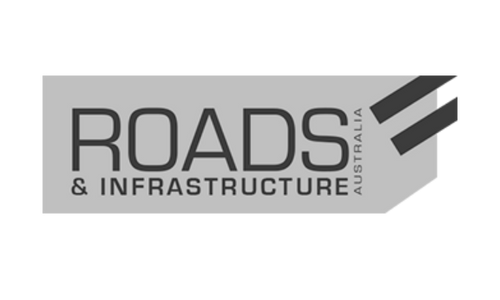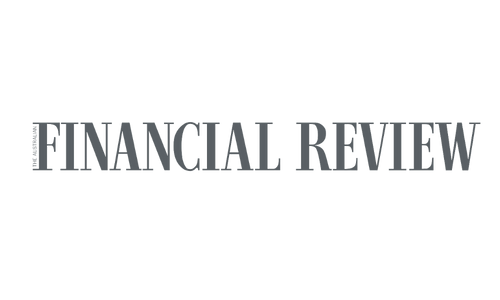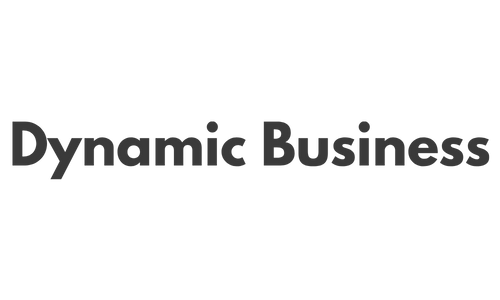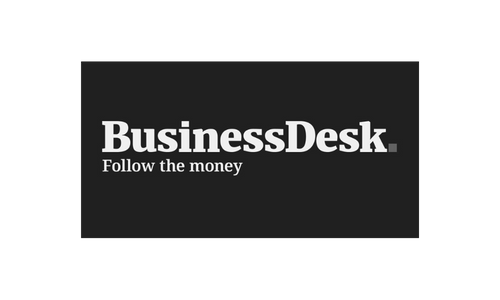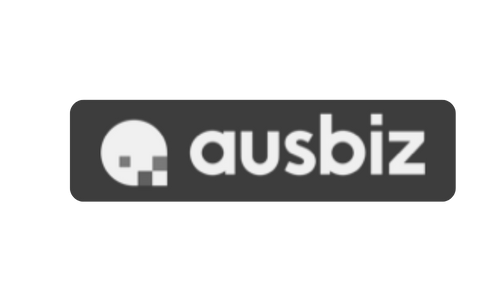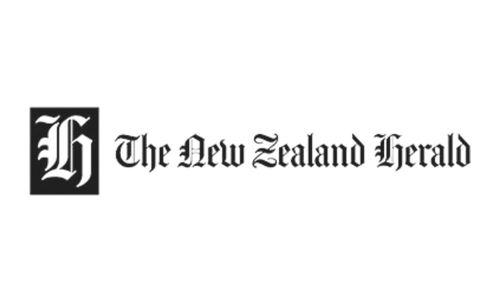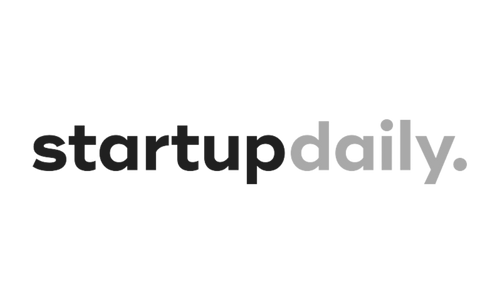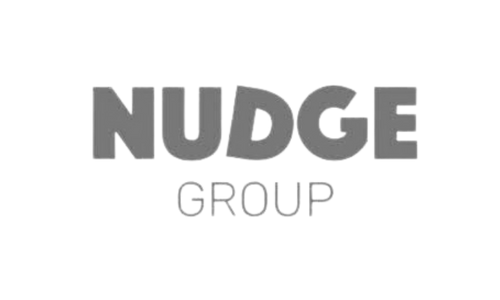 Ready to build a better future?
Your chance to work more efficiently and in harmony with the communities around you is here.

Mooven is global, easy to use and delivers value fast.