Messages That Matter.
Real time dynamic VMS messaging
State of the art messaging to keep the community informed and traffic optimised.
Live journey times
Keep the community informed with up to date travel times.
Live detour advice
Dynamic detours recommending alternate paths based on live data.
Adaptive speed warnings
Control the traffic speed as it goes. Keep a safe worksite.
Customer Experience
Reduce complaints and reduce pressure around your worksite.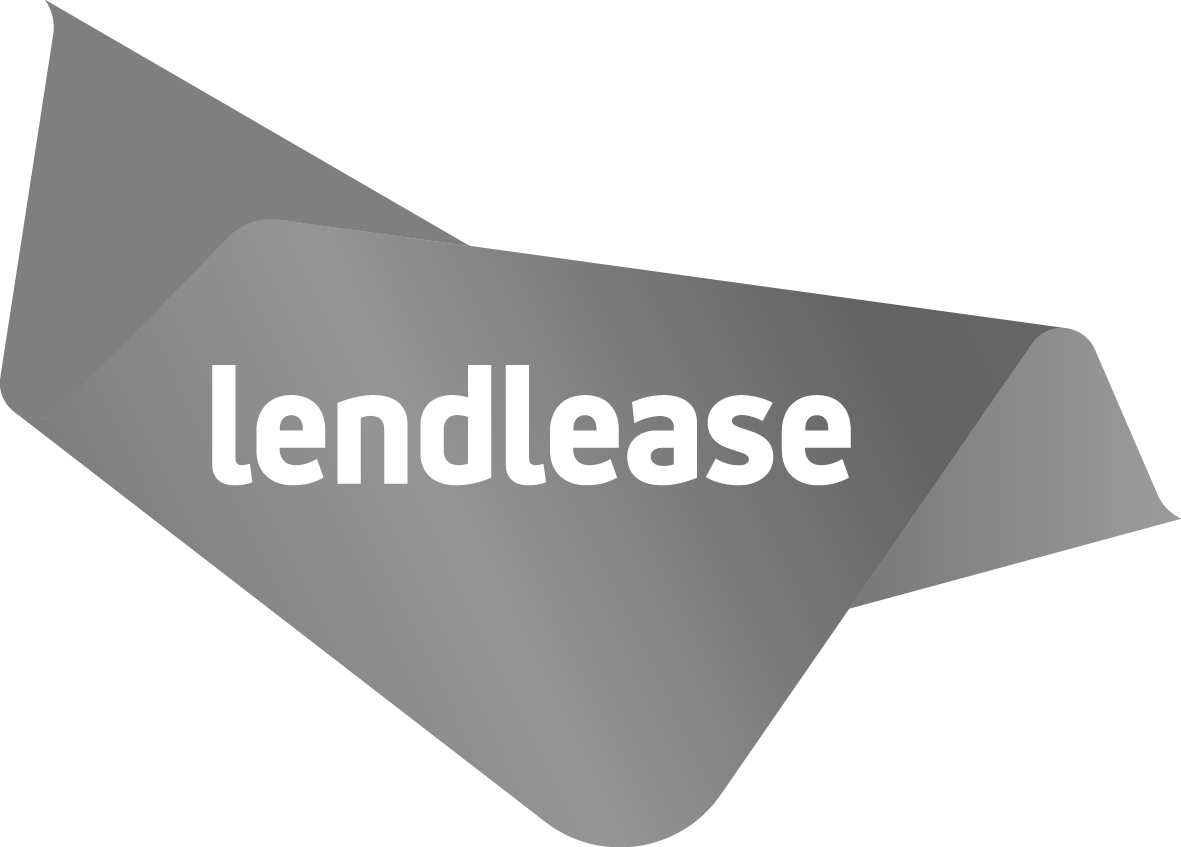 Find out how Mooven
worked with WBHO to
deliver a roading project
in half the time
Minimise Disruption with VMS
Delivering positive experiences for road users is critical to maintaining a social licence to operate and can provide direct productivity benefits by lower traffic volumes around a project. Contact us to find out more.
Provide accurate travel time advice to passing motorists.
No one likes travel delays, we all get that. By displaying current journey times you mitigate negative feedback as the public is well informed on what's ahead.
Saying goodbye to static messages, not only helps inform road users it also enables them to make informed decisions on their travel choices.
Show time saving via public transport.

Pick any start and end point.

Map full detours.
Dynamically Recommend Detours
Using a single detour can often result in severe congestion and other unintended consequence.

Using Mooven's dynamic detours, a range of detour options can be simultaneously monitored and VMS boards used to recommend the fastest route to motorists.
Not only does this provide an excellent experience, it also minimises congestion on the network opening up the potential to expand delivery activity and gain larger closures.
Adaptive Speed Warnings
Adaptive messaging doesn't just stop at Delays and Journey Time. Mooven also pulls the Average Speed of any route it monitors. This give you the capability to update your VMS messaging entirely based on drivers behaviour.
If speeds are exceeding acceptable levels, this can automatically trigger a change in message, for example if speed exceeds X, the VMS board will inform the public of the current changed conditions. Much more effective than a static message.
Overall this will improve speed compliance, and give you the info required to monitor changes over time and make informed decisions.
How is this delivered?
It doesn't take months of preparation to execute. It can be as simple as 1, 2, 3.
Create a plan
Work with us to create a tailored plan covering: areas to monitor, potential detours, messaging for each board and unique triggers.
Configure the boards
Share access to your VMS boards so we can automatically send messages in real-time.
Live Management
Understand how your project is performing so you can optimise delivery, adjusting the messaging as required.